Send transactional or promotional SMS to your customers anywhere in the world.
BENEFITS OF USING SMS

As we know, SMS is the most effective way of reaching out to people as it offers direct delivery to your audience who are more likely to read your message within the first 5 minutes.
TextngComms offers you tools that aid your SMS delivery to phone numbers with DND activated. Our SMS platform can be leveraged for any of the following purposes
OTPs Plug into our APIs to send out timely One Time Passwords for phone number authentication without DND issues.
Alerts Use our API to create an effective alert system for your application. Send out reminders, important notifications e.t.c to your users. SMS Marketing & campaigns Market your products and brand through text messages to millions of potential customers. We have a vast range of detailed Data which can be classified by states, local government areas, streets, geographical locations or geopolitical zones. We take your business directly to the phones of your customers without interuption. 2-way Messaging Use our 2-way messaging solutions to create effective and interactive communication systems with your customers. See here.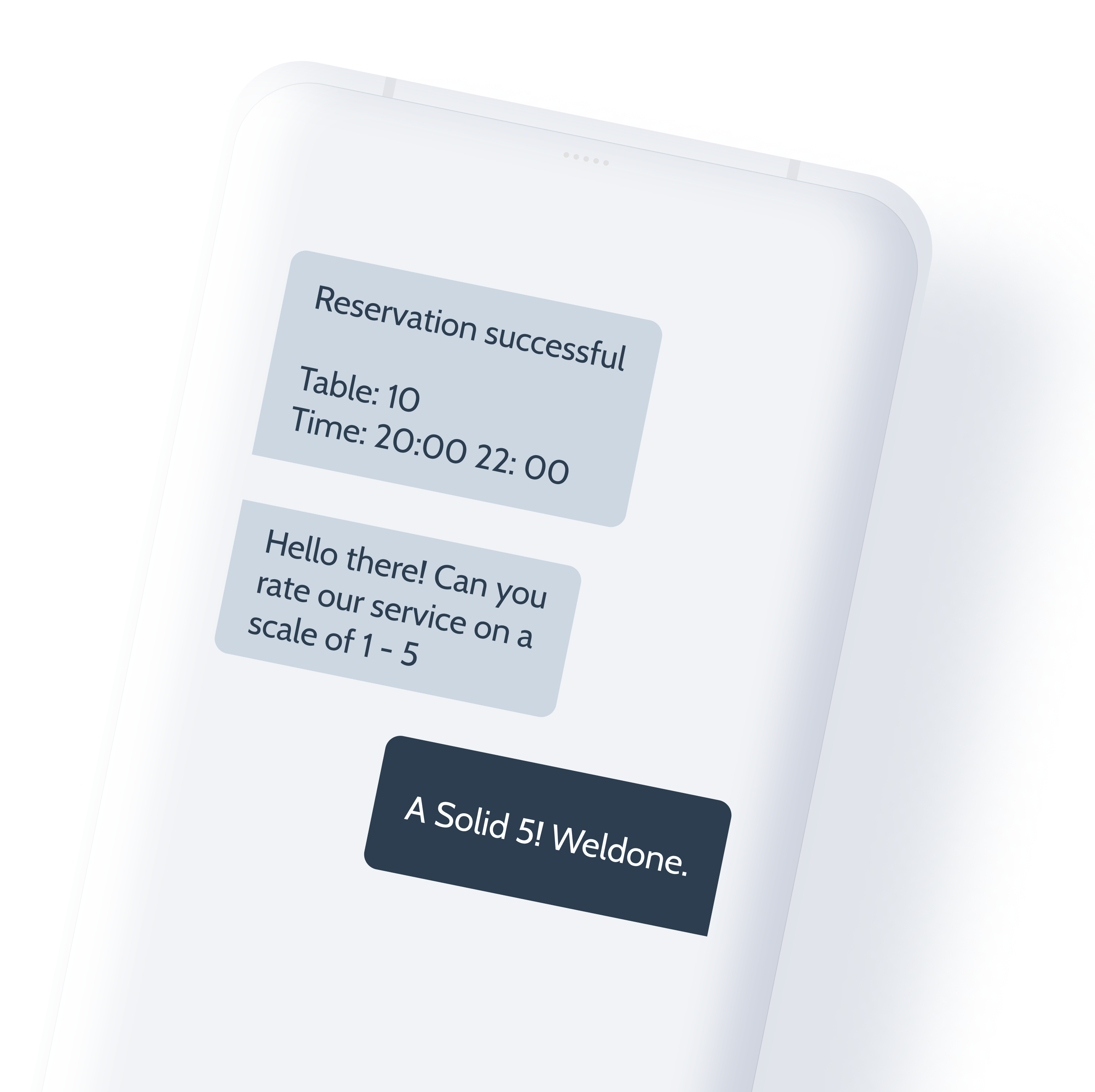 Copyright © TextngCommunications 2023